Meet Angela and her Small Voice!
Small Voice Says is intended for our little ones as they enter their pre-school and kindergarten years and continue into their grade school years.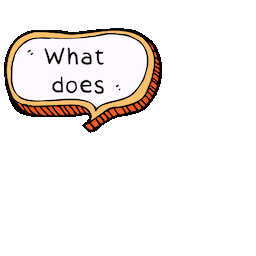 This development period represents a critical span of time when the foundations of conscience begins to develop. In other words, our kids begin to build their inner small voice that helps them to distinguish between right and wrong, and how they impact others. It starts to feel a little different now when they don't tell the truth or they hurt the feelings of a friend.
As parents we play a critical role. We catch ourselves from over-correcting our children and instead ask . . .
what does your small voice say you should do?
"I LOVED the message of this book. This world needs more books like this. This book does not just teach lessons in children, it should also teach adults some lessons that we often forget. This is a book that I will buy for my children and as gifts for others."
"Small Voice Says is an excellent way to increase children's awareness of conscience and empathy for others.
I see this book being used by counselors, teachers, social workers and others working with children. Highly recommend this book!"
"I'm not sure I've come across a children's book quite like this before. It teaches an important lesson about the "small voice" inside your head and listening to your conscience. This is a must read for little ones."